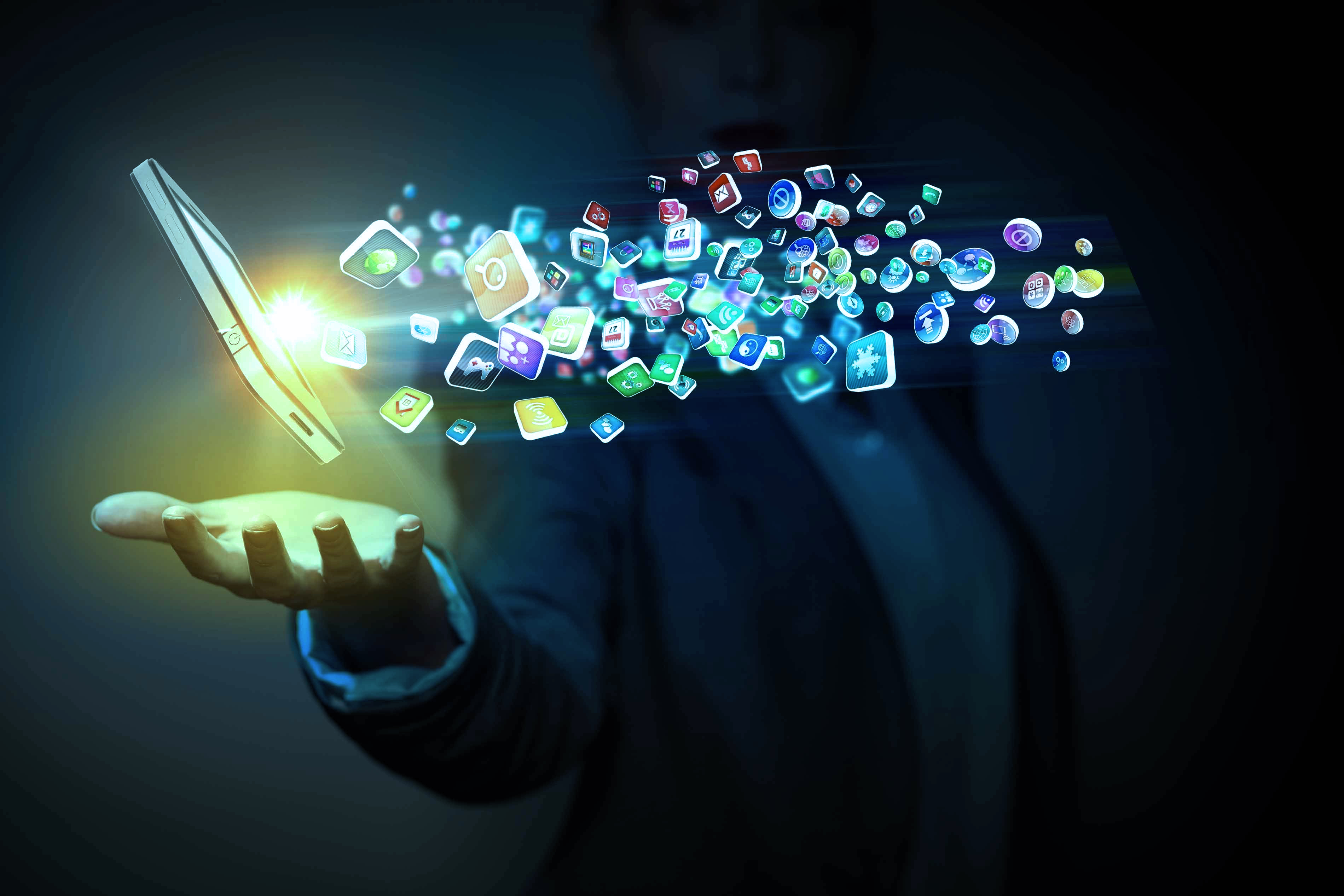 WHY DIGITAL MARKETING CAN HELP YOU TO GROW YOUR BUSINESS?
The world is constantly changing at a very fast pace. With the change and evolution of technologies, small and medium size businesses are doing all that they can to keep up. Digital Marketing is the process of attracting targeted public online that will spell the difference between a successfully developing businesses...
[ Read more ]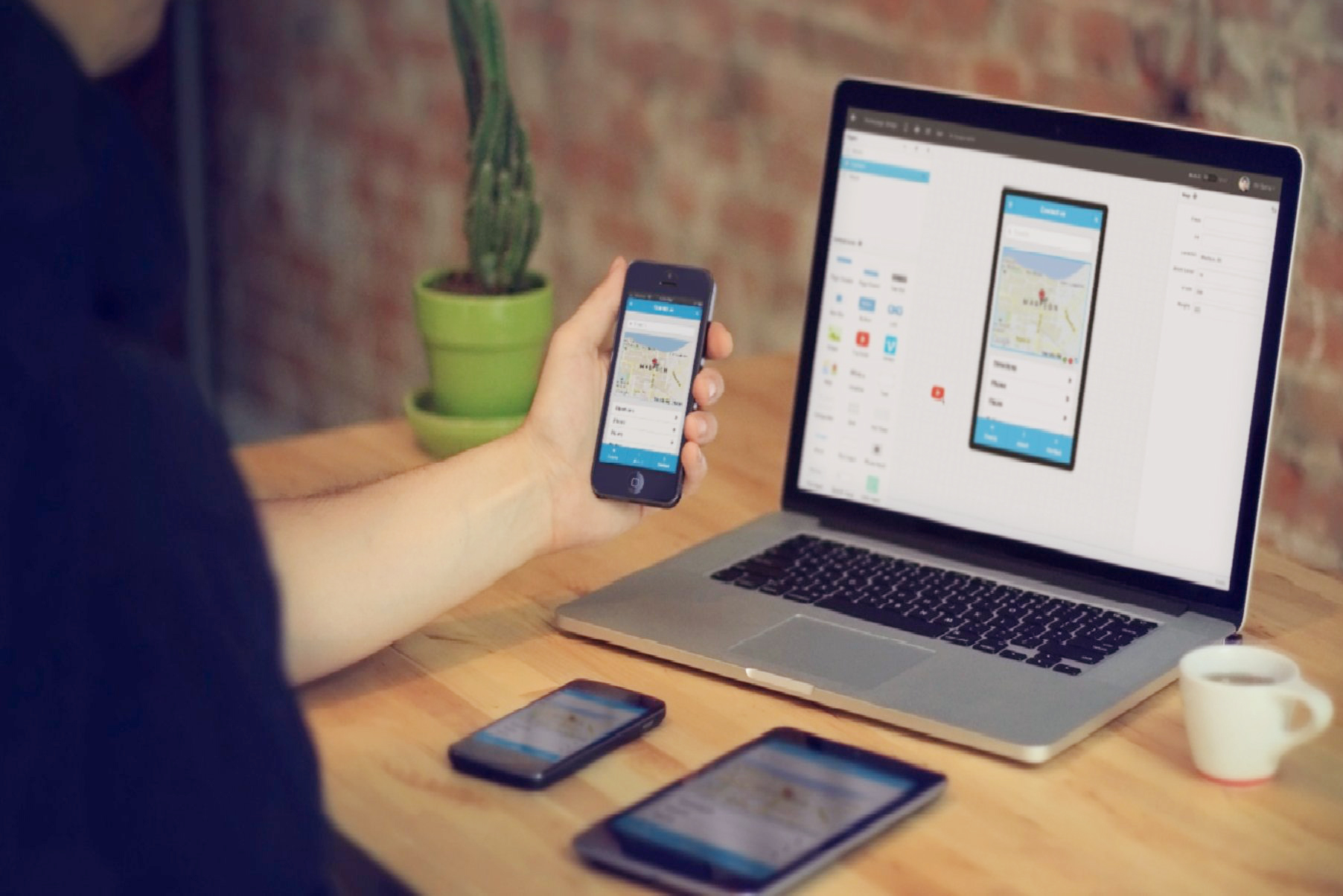 WHY YOUR BUSINESS NEED MOBILE APPLICATION?
The right mobile app can have a meaningful payoff when it comes to marketing, engagement and more. In fact, now a days you'll see that many small businesses you interact with in your communicate with in your regular day to day life have their own dedicated mobile app.
[ Read more ]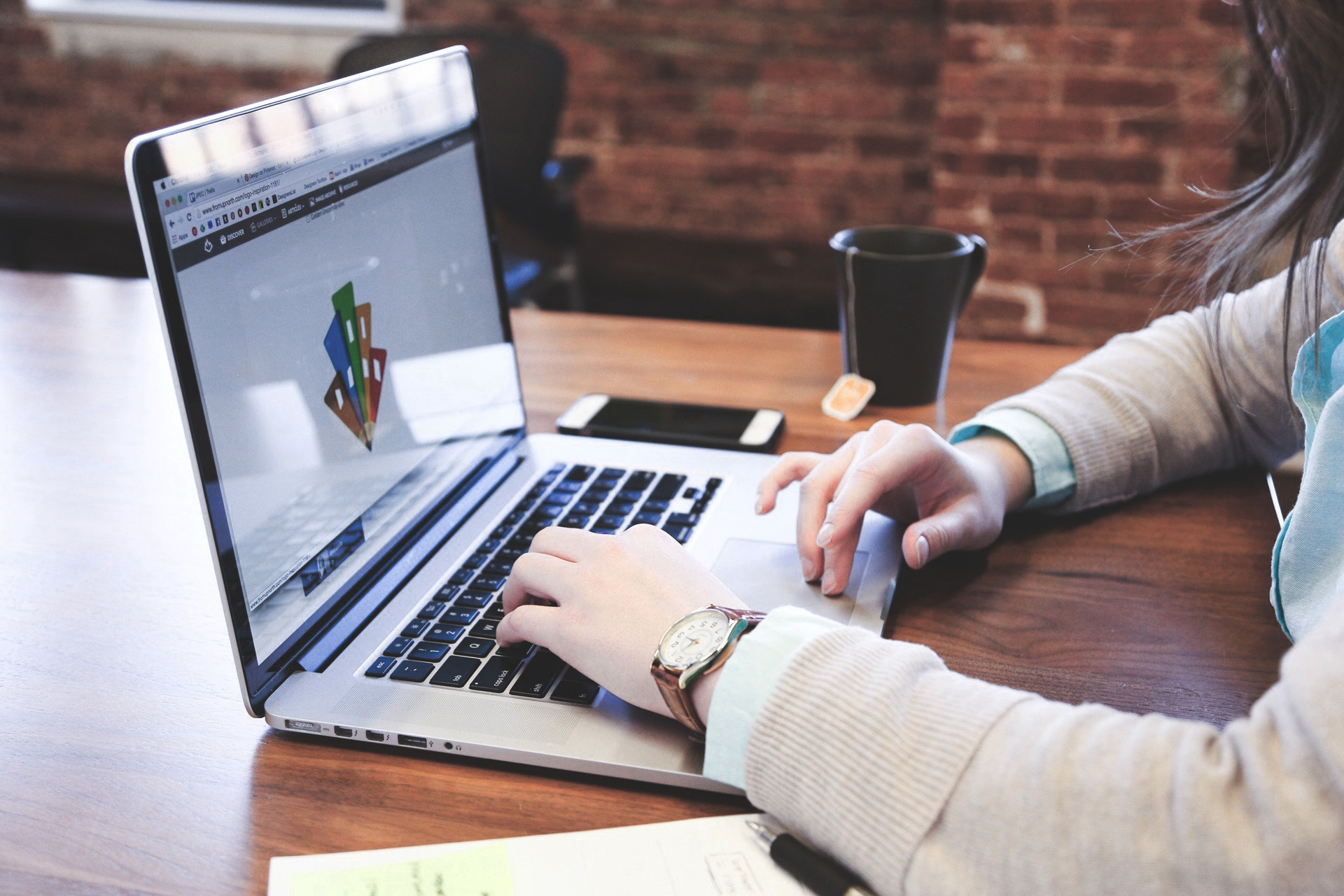 WHY YOU'RE BUSINESS NEED TO BUILD WEBSITE?
As a business owner, you need to know where your clients are. However, imagine that people are know your business and what you can offer, but they can't reach you. That is one of the risks you take by not having a website for your business.
[ Read more ]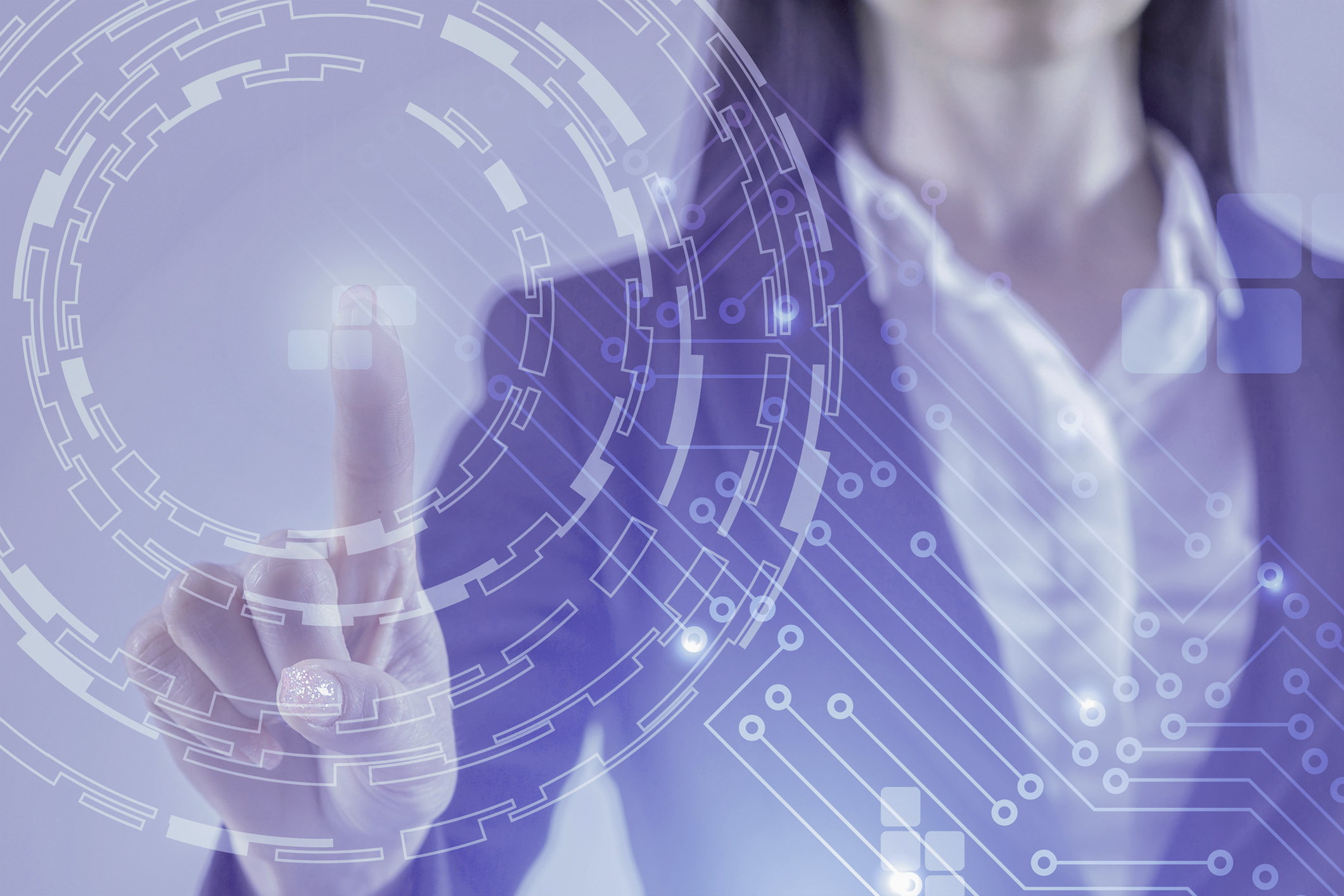 ADVANTAGES OF A BIOMETRIC ATTENDANCE SYSTEM?
Biometric systems are advancing into working environments in both high security and general public industries. From fingerprint & face timekeeping to hand print computer access, implementing a biometric attendance system can help save businesses thousands of dollars every year in time saved during payroll and in time theft.
[ Read more ]